Category:
Consumer Sleep Tracking
Consumer Sleep Tracking
Latest
The ability for integrated health monitors to use ambient motion to power and activate sensors will help accelerate their adoption.
Consumer Sleep Tracking
Latest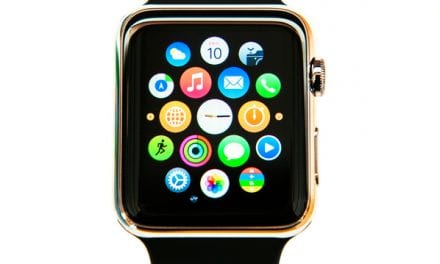 A new study found that Fitbit and Oura came out on top in measuring total sleep time, total wake time and sleep efficiency.
Consumer Sleep Tracking
Latest
In the future, activity trackers could be used to detect the early stages of a disease, as a person's respiratory rate can indicate signs of an undetected medical problem.
Wearable Sleep Trackers
Latest
Chesma's "unique bimodality" will enable studies not possible until now, for investigating sleep quality and sleep disorders, according to its developers.
Contactless Sleep Trackers
Latest
BedDot can alert loved ones and caregivers to falls and other emergencies, reports UGAToday.
Mattress-Based Sleep Trackers
Latest
Forbes reviews some of the latest technology in the smart bed industry, including the Pod Pro by Eight Sleep and the ReST Bed.
Internet of Things
Latest
DeVilbiss Healthcare was selected as a winner in the 18th annual Digital Health Awards program for its SmartLink App for the IntelliPAP 2 CPAP System. The SmartLink App received the Award of Merit in the Telehealth/Remote...