Category:
Consumer Sleep Tracking
Consumer Sleep Tracking
Latest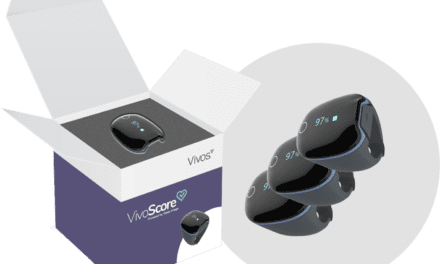 Vivos Therapeutics device uses cardiopulmonary coupling technology developed by MyCardio LLC (better known as "SleepImage").
Consumer Sleep Tracking
Latest
Amazon is developing a new Alexa-powered device that can track and monitor for signs of sleep apnea using radar.
Consumer Sleep Tracking
Popular
Fitbit has validated the ability of wrist-worn trackers that incorporate movement and cardiac sensors, like Fitbit Alta HR, Fitbit Blaze, and Fitbit Charge 2, to accurately determine light, deep, and REM sleep stages.
Wearable Sleep Trackers
Latest
Chesma's "unique bimodality" will enable studies not possible until now, for investigating sleep quality and sleep disorders, according to its developers.
Contactless Sleep Trackers
Latest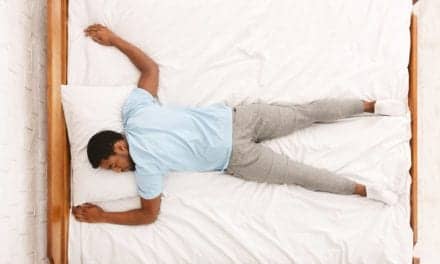 The scientists had to figure out which of the signals were bouncing off the sleeper's body, and not bouncing off the mattress.
Mattress-Based Sleep Trackers
Latest
Forbes reviews some of the latest technology in the smart bed industry, including the Pod Pro by Eight Sleep and the ReST Bed.
Internet of Things
Latest
DeVilbiss Healthcare was selected as a winner in the 18th annual Digital Health Awards program for its SmartLink App for the IntelliPAP 2 CPAP System. The SmartLink App received the Award of Merit in the Telehealth/Remote...