Category:
Consumer Sleep Tracking
Consumer Sleep Tracking
Latest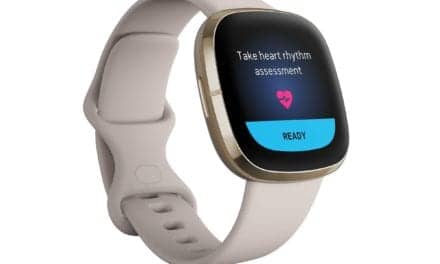 Fitbit received 510(k) clearance from the FDA for its electrocardiogram app to assess heart rhythm for atrial fibrillation.
Consumer Sleep Tracking
Latest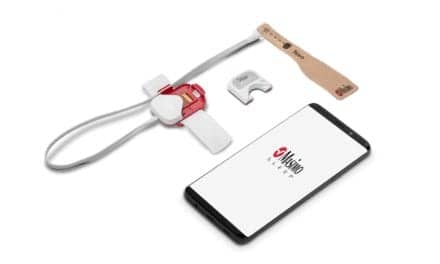 Masimo Sleep is fueled by the same expertise in signal processing and sensor development that drives the Masimo hospital products.
Wearable Sleep Trackers
Latest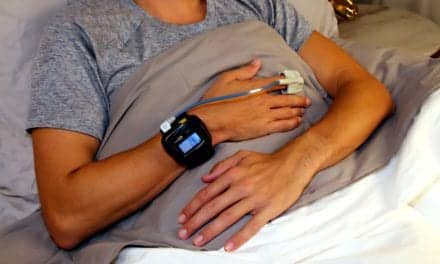 Here are some factors that sleep medicine professionals who opt for wrist-worn devices should consider.
Contactless Sleep Trackers
Latest
The startup Nyxo is leveraging university research from the University of Helsinki to build a smartphone sleep coach to help people improve their quality of sleep and deliver specific insights about sleep rhythm. The lesson...
Mattress-Based Sleep Trackers
Latest
W. Christopher Winter, president of Charlottesville Neurology and Sleep Medicine, weighs in on sleep tech in the Arkansas Democrat-Gazette.What it says it does: The "system" comprises a control unit (it...
Internet of Things
Latest
DeVilbiss Healthcare was selected as a winner in the 18th annual Digital Health Awards program for its SmartLink App for the IntelliPAP 2 CPAP System. The SmartLink App received the Award of Merit in the Telehealth/Remote...