Category:
Telemedicine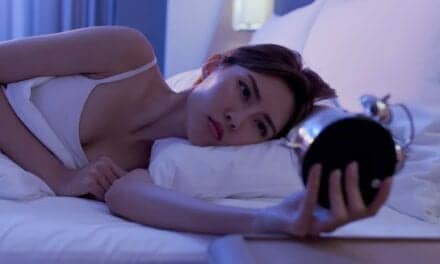 SleepCharge by Nox Health launches Restful Mind, a cognitive behavioral therapy for insomnia program that features expert-led videos.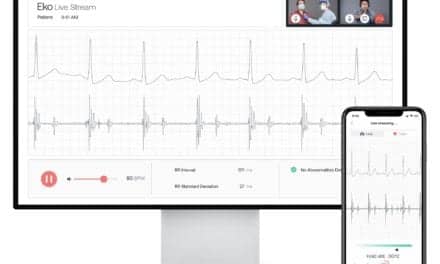 Eko Telehealth incorporates stethoscope and ECG live-streaming combined with embedded video conferencing and FDA-cleared AI algorithms for heart murmur and AFib detection.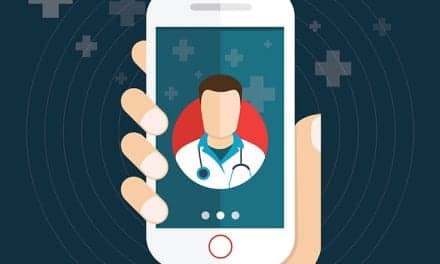 The founder of a virtual sleep center helps an obstructive sleep apnea patient re-qualify for and keep her therapy.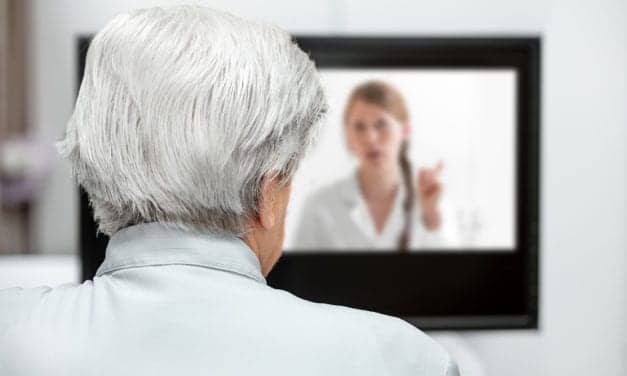 New research suggests that cognitive behavioral therapy delivered live over telemedicine works as...
Read More