Category:
Connected Care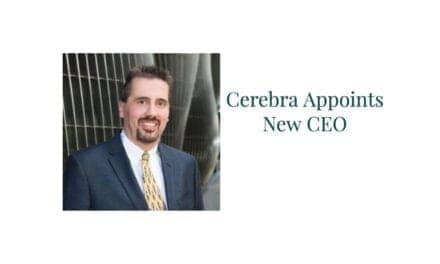 Cerebra digital sleep analytics provide automated, digital, and detailed analysis of brain activity during sleep.
A researcher used the Patient Status Engine, a wireless monitoring platform designed and developed by Isansys Lifecare, to study infant sleep.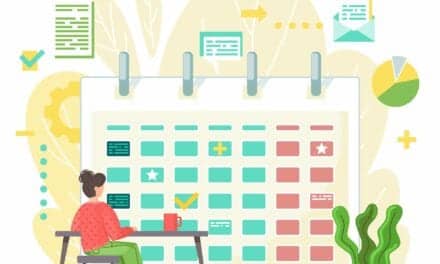 The ongoing challenge of getting patients to use their devices is exacerbated by social distancing. But newer interventions show promise.