Category:
Sleep Diagnostics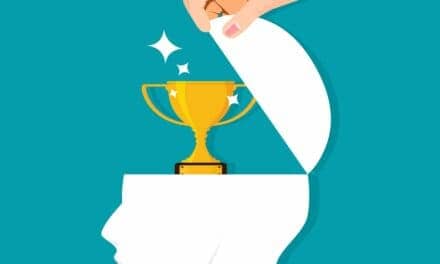 Scientists placed volunteers in an MRI in the early evening and had them play two video games.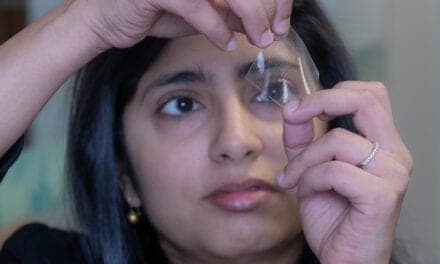 Researchers will test Sleeptite's wireless sensor monitoring technology REMi, and investigate its capability as a validation tool for sleep disorders.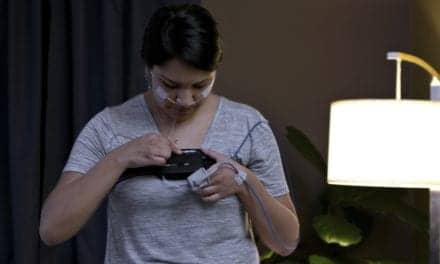 The new integration enables automatic AI scoring of Cadwell's Easy III PSG and ApneaTrak home sleep testing data, delivery of scored data, and record status updates.
Morning larks, people who wake up early, tend to be happier than night owls, according to new research.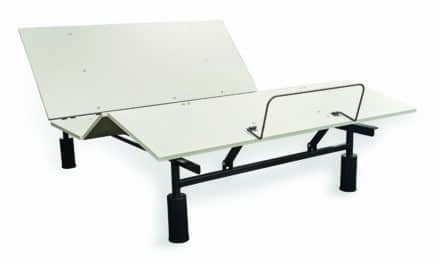 Unlike purchasing a bed for home use, mattresses and frames for sleep disorders centers must be more flexible, ergonomic, and easy to disinfect.
Home Based/Out of Lab
Latest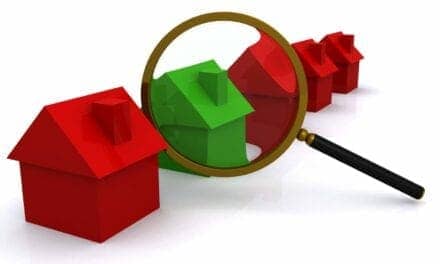 Newer technologies make studying patients for more than one night easier than ever. What are the pros and cons of this approach?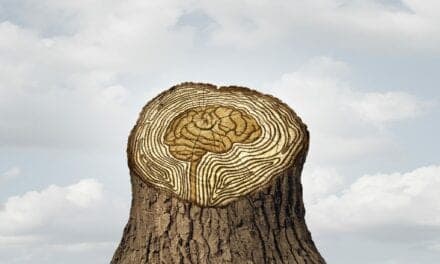 Patients with diabetes, depression, severe excessive daytime sleepiness, hypertension, and/or memory and concentration problems showed an elevated Brain Age Index.
Consumer Sleep Tracking
Latest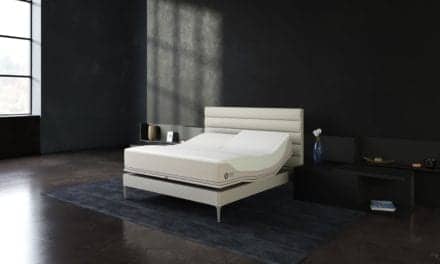 In the COVID-19 positive group, worsening of symptoms was associated with an increase in sleep duration, average breathing rate, average heart rate, and a decrease in sleep quality.