Category:
Sleep Diagnostics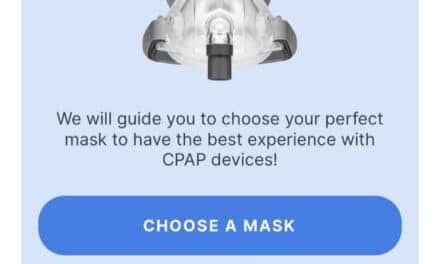 3B MaskFitter scans facial geometry to determine appropriate cushion size and narrow down mask type.
Eight Sleep, which makes "smart" mattresses that use artificial intelligence-based algorithms to improve sleep both by changing temperature and monitoring other physical parameters, has raised $86 million in a Series C round of funding.
A gene called Npas4, already known to play a key role in balancing excitatory and inhibitory inputs in brain cells, appears to also be a master timekeeper for the brain's circadian clock, new research suggests.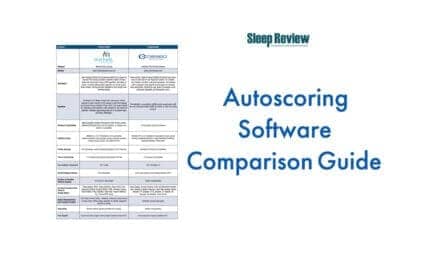 This guide compares autoscoring software specifications including algorithm details, hardware compatibility, validation studies, pricing structure, time to score, scoring parameters, tech support, and more.
Home Based/Out of Lab
Latest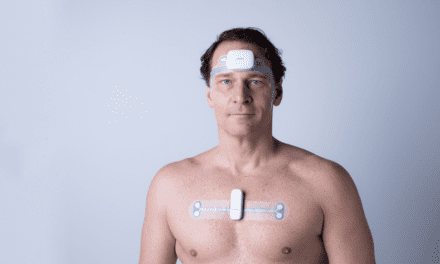 The funding will allow for larger scale clinical studies, expanding partnerships in the EU and US, and expedited product development.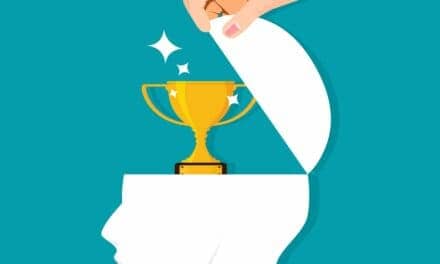 Scientists placed volunteers in an MRI in the early evening and had them play two video games.
Consumer Sleep Tracking
Latest
Sleep trackers might seem like a good way for consumers to keep tabs on their health, but many of these devices leave much to be desired and can even worsen insomnia symptoms.