Category:
Podcasts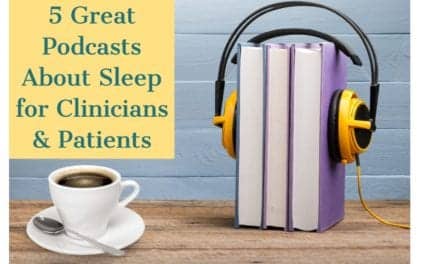 A psychologist who specializes in sleep disorders shares his top picks for your listening pleasure (and education).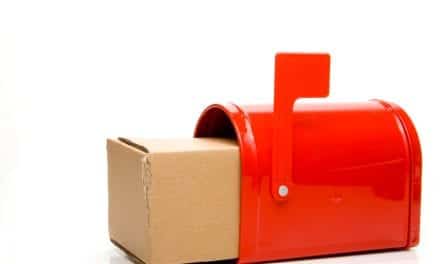 Patients returning HST devices late (or not returning them at all) is a problem sleep disorders centers and other administrators of HST routinely encounter.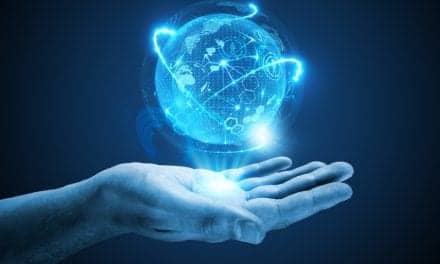 This episode of the "Sleep Review Conversations" podcast features a roundtable discussion with Russell E. Rozensky, RRT-SDS, RPSGT, CPFT, MS; Shari Angel Newman, RST, RPSGT; and David Westerman, MD. The panelists discuss innovations they'd like to see in CPAP devices as well as promising alternative therapies.