Category:
Reimbursement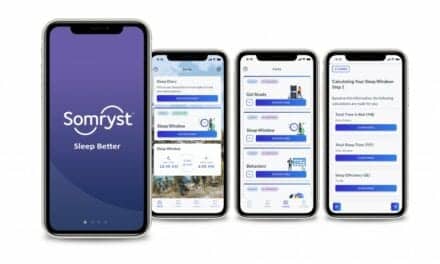 Serve You Rx will provide prescription benefit coverage of Somryst to their members as a standard offering on all formularies.
UnitedHealthcare is one of the businesses of UnitedHealth Group, a diversified health care company that provides coverage for approximately 41 million members.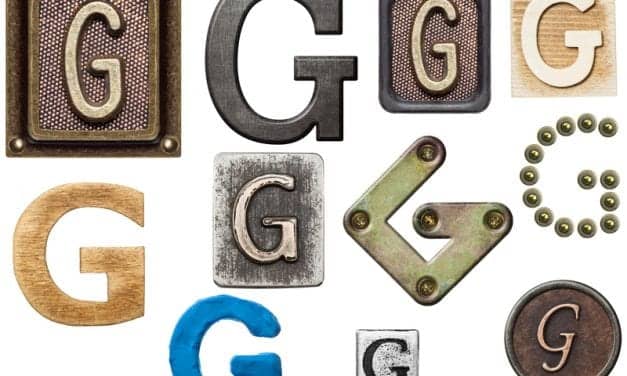 A payor reimbursement expert explains the difference between G codes and CPT codes for unattended...
Read More