Category:
Reimbursement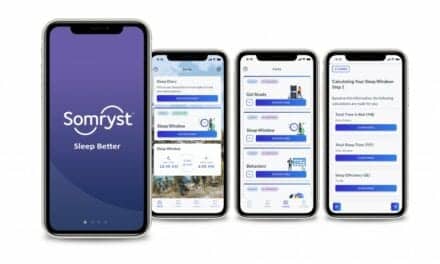 A new strategic investor is investing $20 million in Pear Therapeutics, bringing the total Series D investment to $100 million.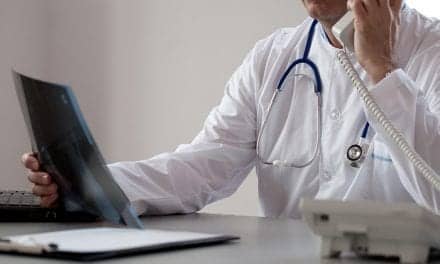 When a commercial payor makes an adverse determination, you can more effectively make your case by following these steps.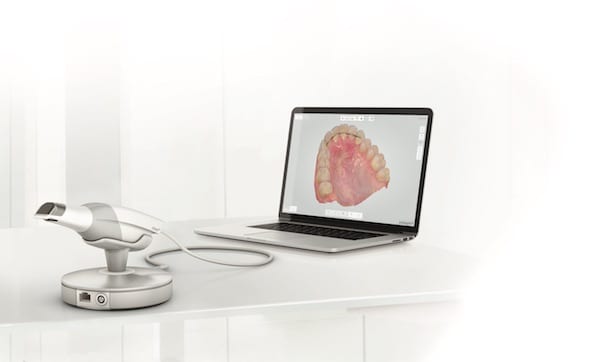 After requests from dental sleep medicine practitioners, the Centers for Medicare and Medicaid...
Read More