Category:
Money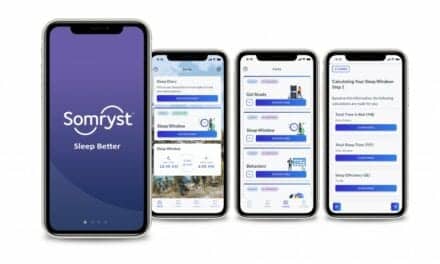 A new strategic investor is investing $20 million in Pear Therapeutics, bringing the total Series D investment to $100 million.
Salaries & Compensation
Latest
Rhode Island made it onto a Top Five list of more dubious distinction: a national survey of 65,000 physicians showed that Providence-area women physicians have the fourth-largest gender wage gap in the nation, reports the...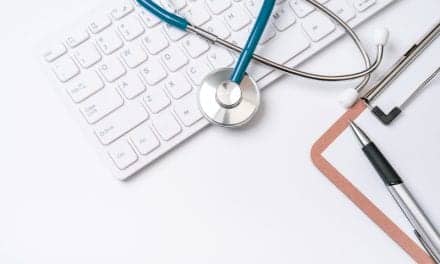 The American Medical Association (AMA) announced the release of the 2020 Current Procedural...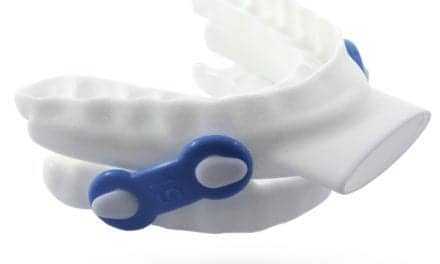 In September, the US Food and Drug Administration (FDA) cleared Oventus Medical's O2Vent Optima, a...
Financial Management
Latest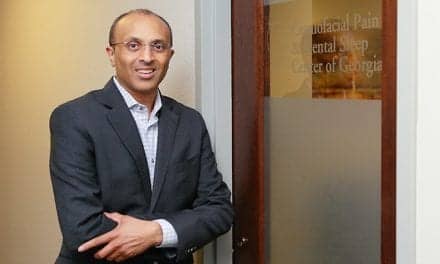 Mayoor Patel, DDS, MS, articulates the links between sleep and pain.
Pediatric cancer patients may soon get a better night's sleep and experience improved comfort levels, thanks to a new grant-funded project led by a Rutgers University-Camden researcher. Lauren Daniel, an assistant...