Category:
Money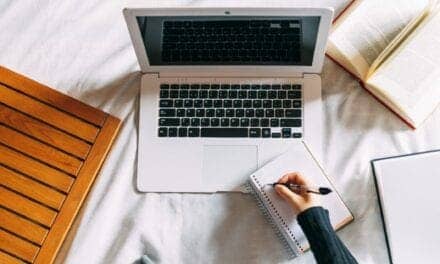 The deadline for receipt of grant applications is the close of business Friday, May 14, 2021.
The integration features Quickscreen, which identifies patients who are pre-approved or who already have an existing CareCredit credit card.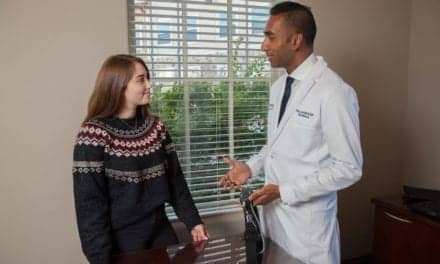 Vikas Jain, MD, FAASM, finds that HST can lower barriers to entry not only for patients, but for sleep specialists as well.
Salaries & Compensation
Latest
Rhode Island made it onto a Top Five list of more dubious distinction: a national survey of 65,000 physicians showed that Providence-area women physicians have the fourth-largest gender wage gap in the nation, reports the...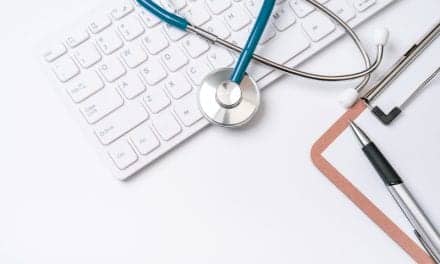 The American Medical Association (AMA) announced the release of the 2020 Current Procedural...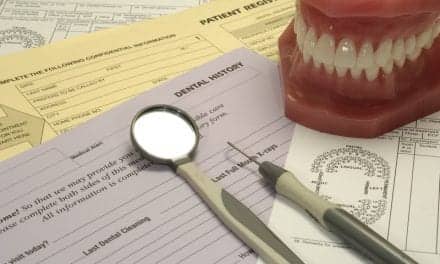 The manufacturer of MATRx plus, an at-home sleep theragnostic system that predicts therapeutic...
Financial Management
Latest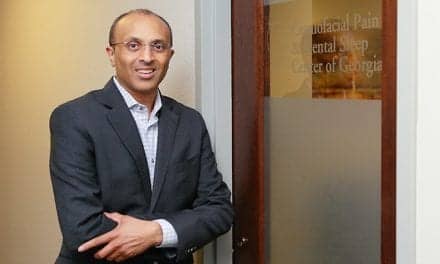 Mayoor Patel, DDS, MS, articulates the links between sleep and pain.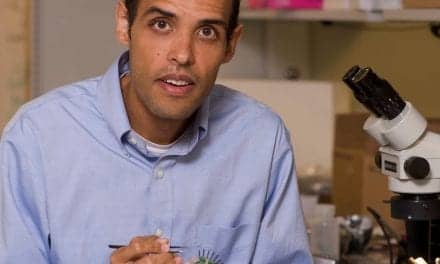 A five-year R01 award from the National Institutes of Health (NIH) will let Caleb Kemere and his...