Category:
Money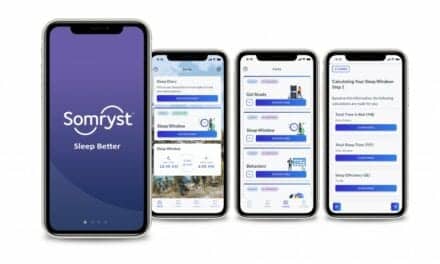 Serve You Rx will provide prescription benefit coverage of Somryst to their members as a standard offering on all formularies.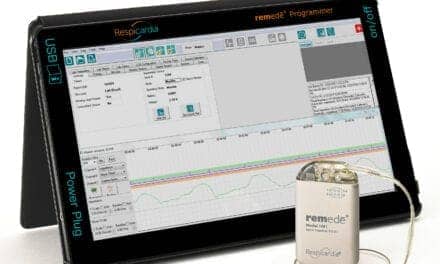 Highmark Blue Cross Blue Shield and its affiliates will provide coverage for the Respicardia Inc's remedē System implantable therapy for central sleep apnea, effective immediately.
As competition from health insurers heats up, standalone dental payers must improve efficiency and find their unique value proposition, reports WestMonroe Partners.
Salaries & Compensation
Latest
Rhode Island made it onto a Top Five list of more dubious distinction: a national survey of 65,000 physicians showed that Providence-area women physicians have the fourth-largest gender wage gap in the nation, reports the...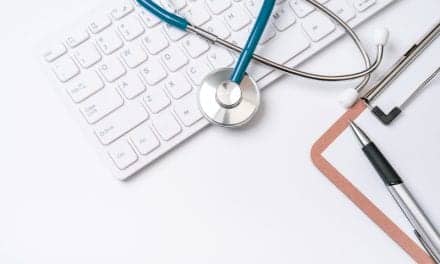 The American Medical Association (AMA) announced the release of the 2020 Current Procedural...
A January 2020 report from the Office of the Inspector General (OIG) requests that under secretary coordinate with appropriate offices to assess whether purchasing sleep apnea devices is in VHA's best interest or...
Financial Management
Latest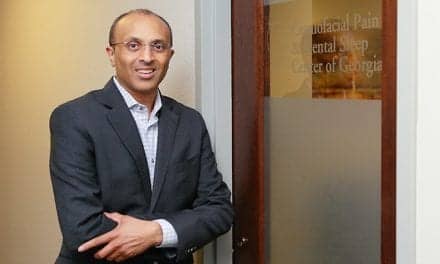 Mayoor Patel, DDS, MS, articulates the links between sleep and pain.
With a $1 million grant from the W. M. Keck Foundation, neuroscience researchers at Washington State University and the University of Massachusetts Amherst will explore whether variations in brain levels of bacterial fragments...