Category:
Money
It will develop machine-learning techniques to better estimate the severity and treatment needs for OSA and related disorders.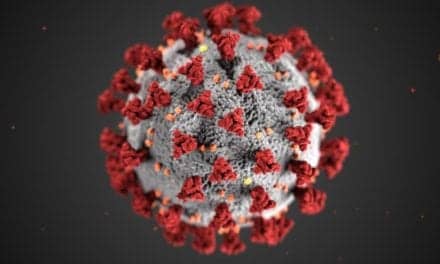 Due to COVID-19, Sleep Medicine Professionals Turn to Telemedicine, Mail-Order Services to Manage Patients; Some Facilities Close, While Others Remain Mostly Business-as-Usual.
Salaries & Compensation
Latest
Rhode Island made it onto a Top Five list of more dubious distinction: a national survey of 65,000 physicians showed that Providence-area women physicians have the fourth-largest gender wage gap in the nation, reports the...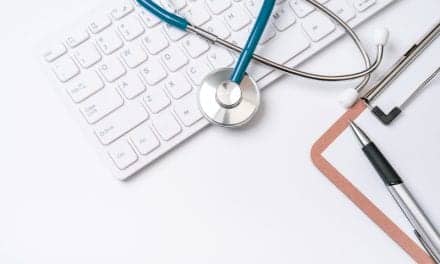 The American Medical Association (AMA) announced the release of the 2020 Current Procedural...
A January 2020 report from the Office of the Inspector General (OIG) requests that under secretary coordinate with appropriate offices to assess whether purchasing sleep apnea devices is in VHA's best interest or...
Financial Management
Latest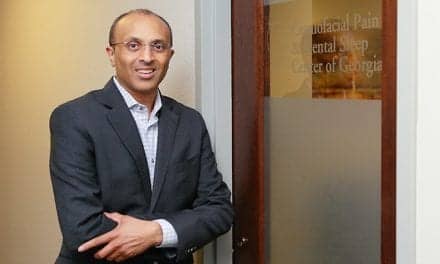 Mayoor Patel, DDS, MS, articulates the links between sleep and pain. By Greg Thompson |...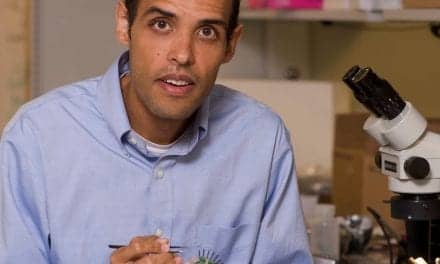 A five-year R01 award from the National Institutes of Health (NIH) will let Caleb Kemere and his...