Category:
Money
Health plan provider Humana Inc will provide coverage for Inspire upper airway stimulation therapy, effective August 27.
An investigation by The Fresno Bee for The California Divide, a statewide media project examining economic inequality, has found that some dentists appear to be inflating bills and pressuring patients to put their services...
Salaries & Compensation
Latest
Rhode Island made it onto a Top Five list of more dubious distinction: a national survey of 65,000 physicians showed that Providence-area women physicians have the fourth-largest gender wage gap in the nation, reports the...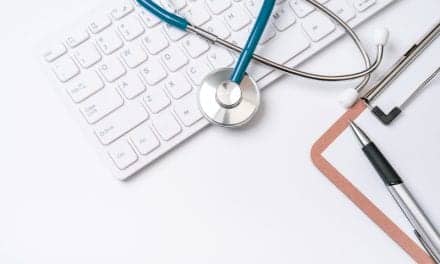 The American Medical Association (AMA) announced the release of the 2020 Current Procedural...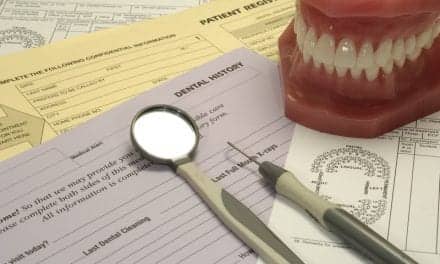 The manufacturer of MATRx plus, an at-home sleep theragnostic system that predicts therapeutic...
Financial Management
Latest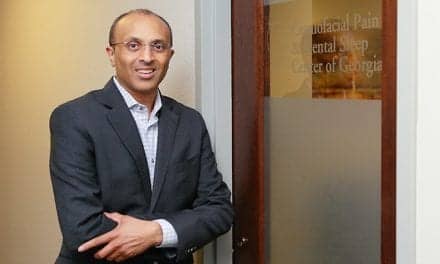 Mayoor Patel, DDS, MS, articulates the links between sleep and pain. By Greg Thompson |...
University of Illinois at Chicago (UIC) researchers received $2.9 million from the National Institute of Diabetes and Digestive and Kidney Diseases to study the outcomes of patients with sleep apnea and chronic kidney disease....