Category: Public Relations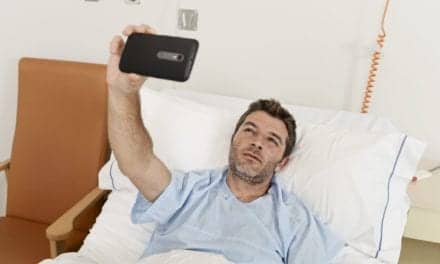 Why you should enact a photo/video policy in your sleep disorders center.
For the 10th consecutive year, Nihon Kohden has donated the proceeds from the sale of one of its EEG-1200A machines to the American Epilepsy Society's (AES) clinical and basic research fellowships. The proceeds of the EEG...
In a first for the airline industry, Virgin Atlantic has collaborated with onesie designers, OnePiece, to trial a limited-edition OnePiece onesie for Upper Class passengers. Modeled by English model Amber Le Bon, the onesie is...
Respironics has opened a customer relations building in Plum Borough, Pa, in observance of National Customer Service Appreciation Week.
Read More
Exceeding the expectations of the organizers, the National Sleep Foundation (NSF) Sleep and Obesity Conference gathered more than 250 attendees in Washington, DC, in March for a 2-day series of lectures.
Read More