Category:
Expanding Your Practice
Expanding Your Practice
Latest
"Bringing this service to North Georgia fits in with CHI Memorial's vision to provide comprehensive medical care close to home."
Expanding Your Practice
Latest
The 2,885 sq-ft sleep lab at Dell Children's includes a designated sleep study center with six beds for overnight sleep evaluation and multiple sleep latency testing.
Expanding Your Practice
Popular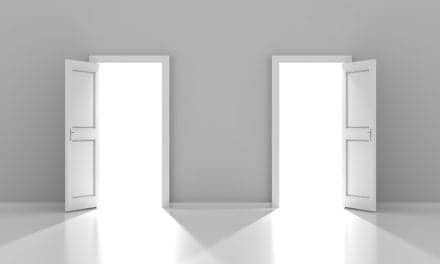 If you are searching for a way to increase referrals to your sleep center, consider paying a visit to your local dentist. Not in pursuit of a more dazzling smile, but to cultivate a collaborative relationship.
This year marks ENT and Allergy Associates LLP's (ENTA) 20-year milestone. The practice, which was founded in 1998 when several independent physician groups merged, has 200+ otolaryngologists and allergists and 115+...
Read More