Category: Direct-to-Consumer
Direct-to-Consumer
Latest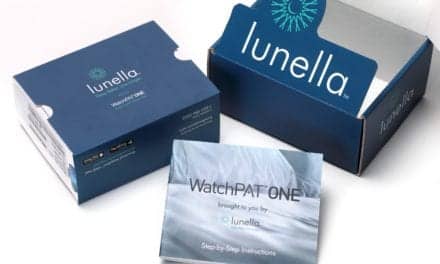 A sister company to SoClean launches an end-to-end telemedicine network.
Direct-to-Consumer
Latest
Mail-order sleep apnea diagnostic and treatment company Lofta has entered into a commercial agreement with Itamar Medical Ltd for home sleep testing devices. Lofta will integrate Itamar's clinically validated diagnostic tool...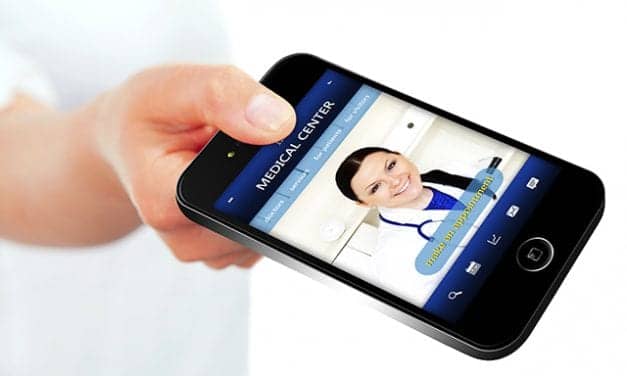 There aren't enough practitioners of cognitive behavioral therapy for insomnia (CBT-I) to allow for all sufferers in need of the gold-standard treatment to get in-person help, but online programs can fill some patients' needs. We profile online CBT-I options, including the peer-reviewed research that supports their programs, their effectiveness data, and price points.
Read More