Category:
Accreditation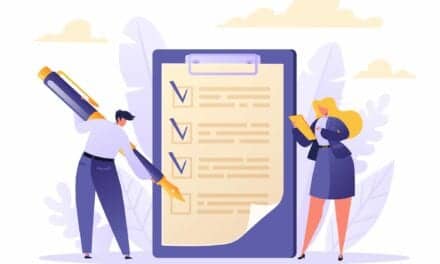 Effective October 19, the merger of ACHC and Accreditation Association of Hospitals/Health Systems (AAHHS), streamlines services.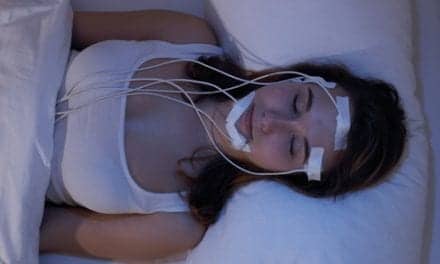 A clarification to a local coverage determination has sleep centers rushing to earn a tailored accreditation to continue to get reimbursed for polysomnography. Some call for additional communication channels between Medicare and its providers.
Accreditation University (AU), a division of Accreditation Commission for Health Care (ACHC), has launched its official website on January 11, 2016, in an effort to bring the best possible experience to AU customers. The new...
Read More