Category:
Marketing
Compare the services of 4 accrediting organizations in sleep medicine side-by-side: ACHC, AASM, The Compliance Team, and The Joint Commission.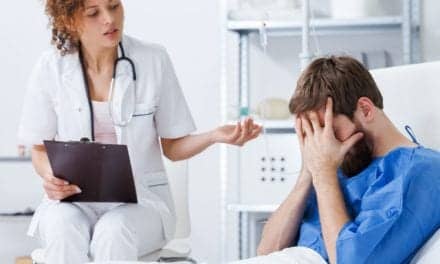 When physicians and dentists communicate well with each other, more sleep apnea patients are diagnosed and adherent to therapy.
Peer-to-Peer Referrals
Latest
A lawyer tells MPR about a case in which communication and care coordination between a psychiatrist and a sleep specialist ended with the initial referral and was linked to a tragic outcome.In this case, the referring...
Direct-to-Consumer
Latest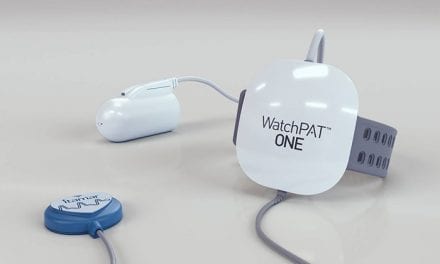 Home sleep testing device and service provider Itamar Medical Ltd and sleep equipment sanitizer...
A movement called Slowave aims to redefine the way we see sleep and rebrand sleep as an essential experience, according to New York magazine.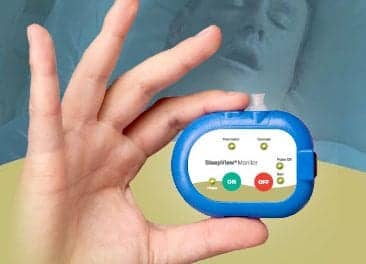 CleveMed, a home sleep testing (HST) device maker and fulfillment service provider, has achieved...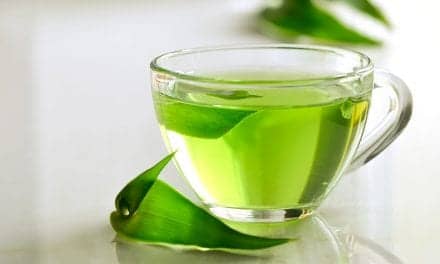 Led by Mary Talley Bowden, MD, who is double board certified in otolaryngology and sleep medicine,...