Category:
Marketing
"Bringing this service to North Georgia fits in with CHI Memorial's vision to provide comprehensive medical care close to home."
The practice of sleep medicine has been integrating more virtual care for the past few years. The pandemic has only increased the velocity of this change.
Peer-to-Peer Referrals
Latest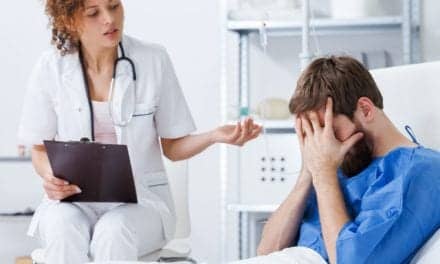 When physicians and dentists communicate well with each other, more sleep apnea patients are diagnosed and adherent to therapy.
Direct-to-Consumer
Latest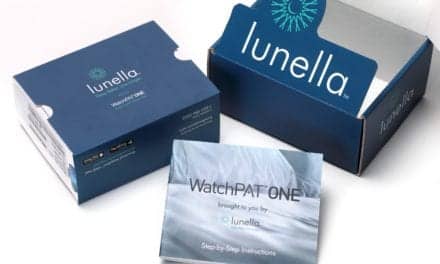 A sister company to SoClean launches an end-to-end telemedicine network.
A movement called Slowave aims to redefine the way we see sleep and rebrand sleep as an essential experience, according to New York magazine.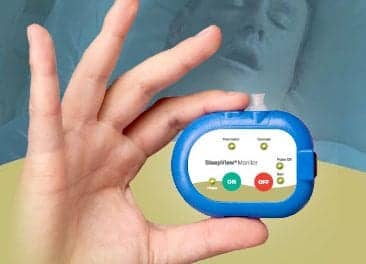 CleveMed, a home sleep testing (HST) device maker and fulfillment service provider, has achieved...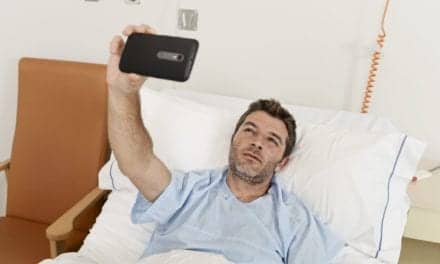 Why you should enact a photo/video policy in your sleep disorders center.