Category: Marketing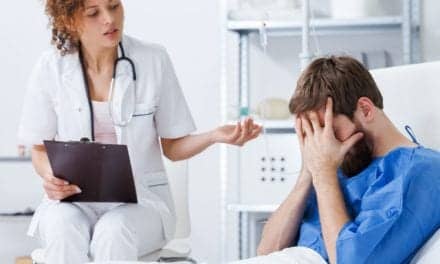 When physicians and dentists communicate well with each other, more sleep apnea patients are diagnosed and adherent to therapy.
As a society, we look for quick fixes—but many consumer-targeted sleep products do not have the research to back them up, reports Bustle.People spend bazillions of dollars on some magic pill or whatever weird diet instead...
Peer-to-Peer Referrals
Latest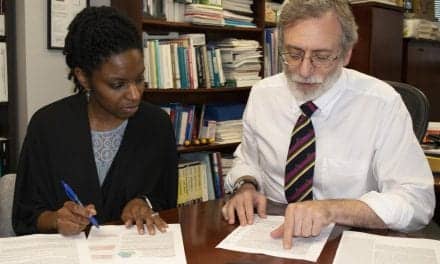 What makes a clinician-friendly medical referral form? An engineer publishes tested...
Direct-to-Consumer
Latest
MyDNA, an Australian company that provides direct-to-consumer genetic testing is launching its Wellness & Nutrition and Vitamins DNA Test Kits in the United States. Founded in 2007 by clinical geneticist and associate...
A movement called Slowave aims to redefine the way we see sleep and rebrand sleep as an essential experience, according to New York magazine.
Starting March 15, 2019, all applicants for American Academy of Sleep Medicine accreditation can participate in faster accreditation, whether it is provisional, new accreditation, or reaccreditation for a $500 add-on fee....
Avadel Pharmaceuticals plc, a company focused on developing FT218 for sleep disorders, has appointed Jordan Dubow, MD, as chief medical officer. Dubow brings experience leading clinical development programs in sleep and...