Category:
Fraud & Malpractice
Fraud & Malpractice
Latest
An investigation began in January 2020 when VAMC reported two bronchoscopes went missing from the hospital.
Fraud & Malpractice
Latest
A RAC Monitor article includes four key points for providers to understand aboutSupplemental Medical Review Contractors in the year ahead. Outpatient procedures and ancillary testing often are overlooked by other contractors,...
Fraud & Malpractice
Popular
Following on the heels of the US settling false claim allegations against a Florida sleep clinic, consumer advocacy group Corporate Whistleblower Center issued a press release urging employees of sleep clinics to contact the...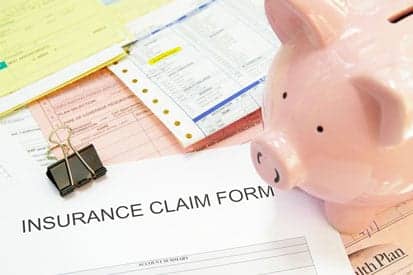 Sleep testing is clearly on the OIG's radar. A recently released report by the agency identified nearly $17 million in questionable billing for PSG services. A lawyer analyzes the OIG's report and provides recommendations you can implement today.
Read More