Category:
FDA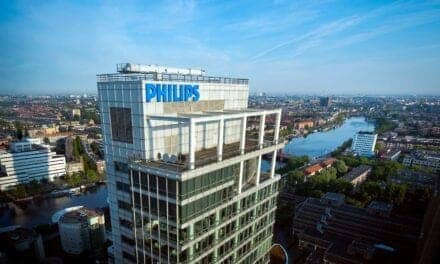 "Use of these devices may cause serious injuries or death," the FDA now says.
A popular vitamin brand recalled some of its gummy products because they could contain metal.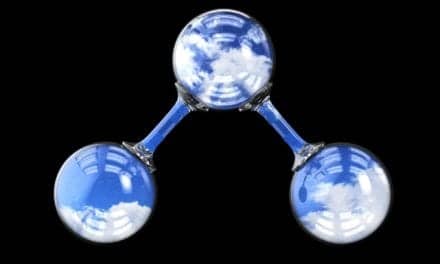 The FDA issued a Safety Communication to inform patients and health care providers that devices claiming to clean, disinfect, or sanitize continuous positive airway pressure (CPAP) devices or accessories (such as masks, tubing, headgear) using ozone gas or ultraviolet (UV) light are not legally marketed for this use by the FDA in the United States, and as such, their safety and effectiveness for use with CPAP devices and accessories is unknown.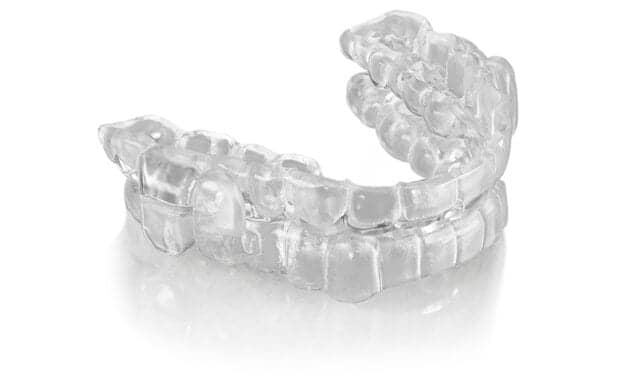 EVO is the first oral appliance to use ProSomnus' MG6 technology, which combines high-performance medical-grade materials, manufacturing robotics, and AI.
Read More