Category:
Commercial Transportation
Commercial Transportation
Latest
SleepSafe Drivers taps the company's long-time second in command, Adrian Knight, RRT, to lead the company following the founder's retirement.
Commercial Transportation
Popular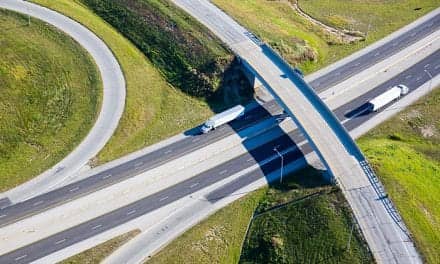 The former chief of Medical Programs Division for the Federal Motor Carrier Safety Administration separates fact from fiction regarding the Advanced Notice of Proposed Rulemaking published in March 2016.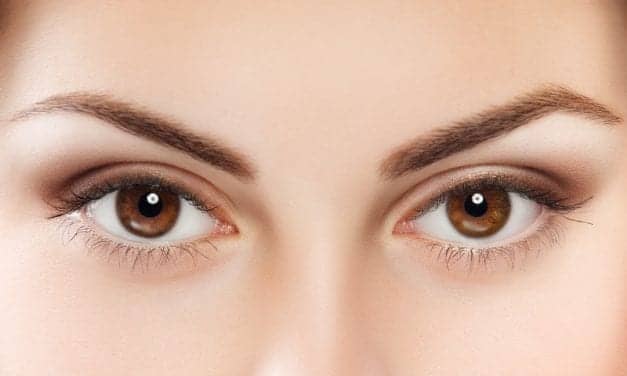 As sleepy individuals are often unaware of their performance impairments, there is a need for...
Read More