Category:
Laws & Regulations
Laws & Regulations
Latest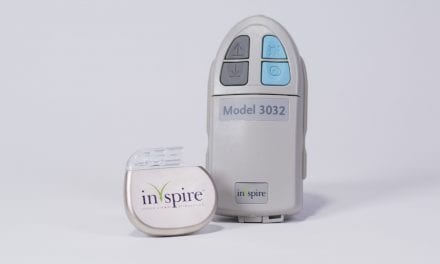 A new telemetry cable enables Bluetooth connectivity to the programmer tablet. The platform interfaces with Inspire Cloud.
Laws & Regulations
Latest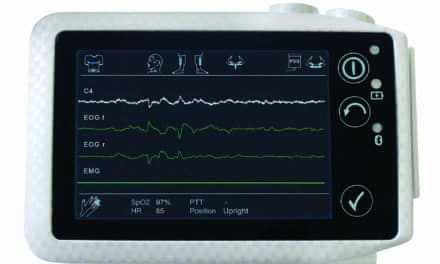 The FDA approval is for children as young as 2 years old. Specific analysis templates for children are available in DOMINO software.
Laws & Regulations
Latest
Smith-Magenis Syndrome is a rare neurodevelopmental disorder, a defining feature of which is an "inverted" circadian rhythm.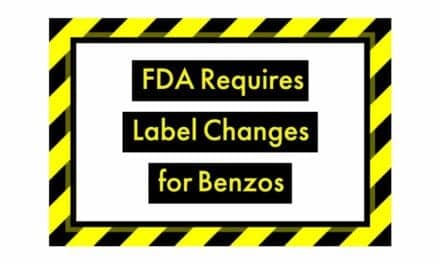 Benzodiazepines are 'commonly abused and misused, often together with opioid pain relievers and other medicines, alcohol, and illicit drugs.'
Patient Rights, Privacy
Latest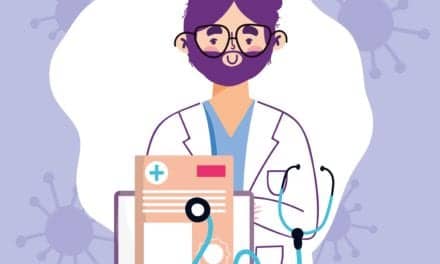 Telemedicine appointments and drop-shipped home sleep tests surge during the pandemic. Some predict these changes may be incorporated into a new normal.
Medicare & Medicaid
Latest
Medicare will cover non-invasive ventilators, respiratory assist devices, and continuous positive airway pressure devices based on the clinician's assessment of the patient.
Fraud & Malpractice
Latest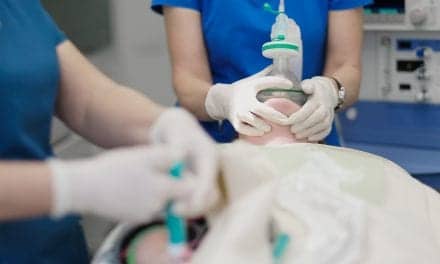 When reviewers identified inadequate histories and physicals, 67% of those patients were found to have at least one comorbidity—such as obstructive sleep apnea.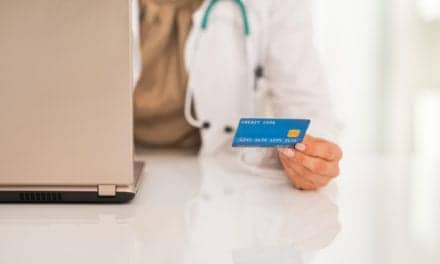 Effective this July, sleep subspecialists and dental sleep medicine practitioners can no longer give patients pre-filled applications or in any way help patients sign up for CareCredit or similar cards in their offices.
Commercial Transportation
Latest
SleepSafe Drivers taps the company's long-time second in command, Adrian Knight, RRT, to lead the company following the founder's retirement.