Category:
Laws & Regulations
Laws & Regulations
Latest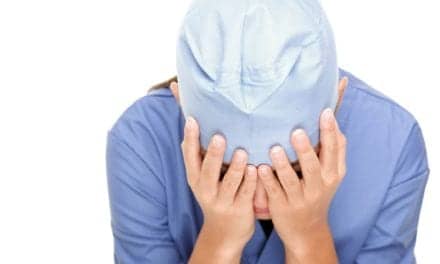 Preliminary results show that over an 8-year period, adverse events following the time change in both the spring and fall.
Laws & Regulations
Latest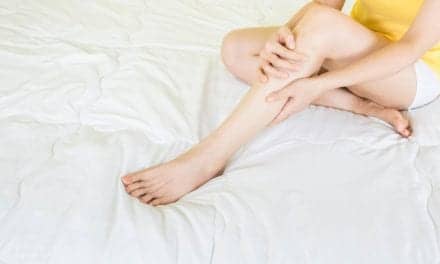 Noctrix Health aims to treat RLS symptoms with its wearable neuromodulation platform that targets specific peripheral nerve fibers in a manner that is comfortable to wear to sleep.
Laws & Regulations
Popular
Mylan NV on June 1 announced the US launch of Armodafinil tablets, 50 mg, 150 mg, 250 mg, a generic version of Cephalon's Nuvigil. Mylan received final approval from the Food and Drug Administration (FDA) for its...
In a letter to health care providers dated March 20, the US Food and Drug Administration advises the following.
Patient Rights, Privacy
Latest
Kaylee Proctor's 2-year-old has dysphagia and sleep apnea, raising his mother's fears during the coronavirus pandemic, reports WAFB9.
Medicare & Medicaid
Latest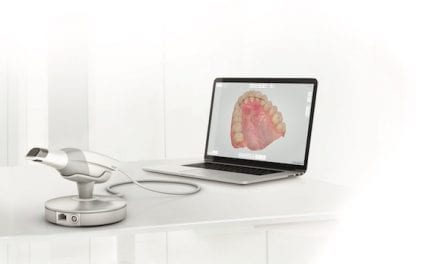 After requests from dental sleep medicine practitioners, the Centers for Medicare and Medicaid...
Fraud & Malpractice
Latest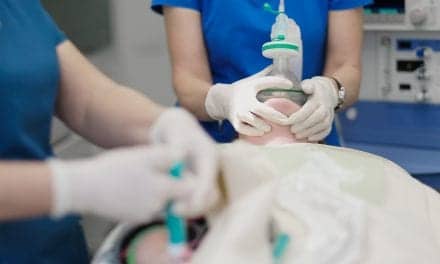 When reviewers identified inadequate histories and physicals, 67% of those patients were found to...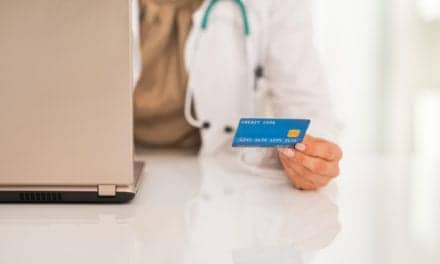 Effective this July, sleep subspecialists and dental sleep medicine practitioners can no longer give patients pre-filled applications or in any way help patients sign up for CareCredit or similar cards in their offices.
Commercial Transportation
Latest
Biometric sensors are getting lighter, cheaper and more accurate, and could help warn drivers before they become too fatigued, reports The New York Times. New wearable technology monitors the drivers but in a more subtle way,...