Category: Laws & Regulations
Laws & Regulations
Latest
The product is a CPAP mask that was modified by combining it with an N95.
Laws & Regulations
Latest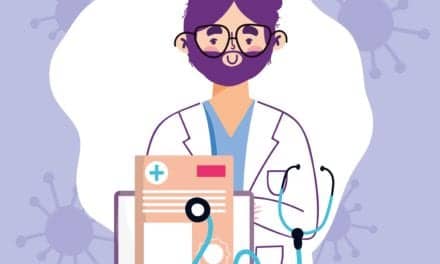 Telemedicine appointments and drop-shipped home sleep tests surge during the pandemic. Some predict these changes may be incorporated into a new normal.
Laws & Regulations
Popular
Mylan NV on June 1 announced the US launch of Armodafinil tablets, 50 mg, 150 mg, 250 mg, a generic version of Cephalon's Nuvigil. Mylan received final approval from the Food and Drug Administration (FDA) for its...
CPAPNEA Medical Supply has a cleared 510(k) for the Optipillows EPAP mask for the sole intended use of alleviating snoring during sleep in adults, states the FDA in a warning letter.Your device is misbranded under section...
Patient Rights, Privacy
Latest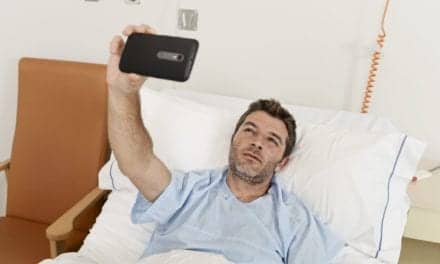 Why you should enact a photo/video policy in your sleep disorders center.
Medicare & Medicaid
Latest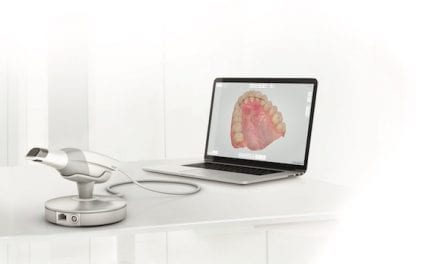 After requests from dental sleep medicine practitioners, the Centers for Medicare and Medicaid...
Fraud & Malpractice
Latest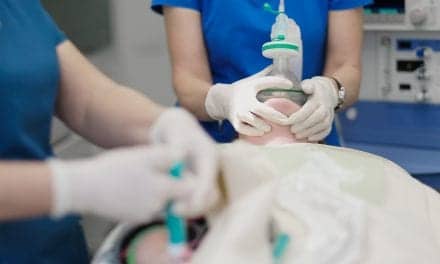 When reviewers identified inadequate histories and physicals, 67% of those patients were found to...
ResMed Corp has agreed to pay more than $37.5 million to resolve False Claims Act violation allegations. ResMed denies that it violated the law. The US Department of Justice (DOJ) alleged that ResMed paid kickbacks to durable...
Commercial Transportation
Latest
Biometric sensors are getting lighter, cheaper and more accurate, and could help warn drivers before they become too fatigued, reports The New York Times. New wearable technology monitors the drivers but in a more subtle way,...