Category: Laws & Regulations
Laws & Regulations
Latest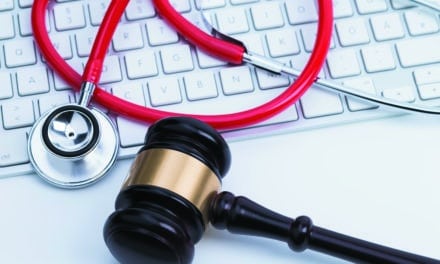 A healthcare attorney outlines sleep telemedicine and telehealth reimbursement issues, licensure, common requirements, and more.
Laws & Regulations
Latest
CPAPNEA Medical Supply has a cleared 510(k) for the Optipillows EPAP mask for the sole intended use of alleviating snoring during sleep in adults, states the FDA in a warning letter.Your device is misbranded under section...
Laws & Regulations
Popular
Mylan NV on June 1 announced the US launch of Armodafinil tablets, 50 mg, 150 mg, 250 mg, a generic version of Cephalon's Nuvigil. Mylan received final approval from the Food and Drug Administration (FDA) for its...
The Food and Drug Administration (FDA) is advising consumers not to purchase or use U-Dream Full Night, a product promoted and sold as a sleep aid on various websites, as an FDA aboratory analysis confirmed that U-Dream...
Patient Rights, Privacy
Latest
The incident was captured on surveillance camera inside the sleep lab, reports WFTS Tampa Bay.One victim reported to police that she woke up to Chickoree washing her feet, then moving his hands up her leg.Get the full story at...
Medicare & Medicaid
Latest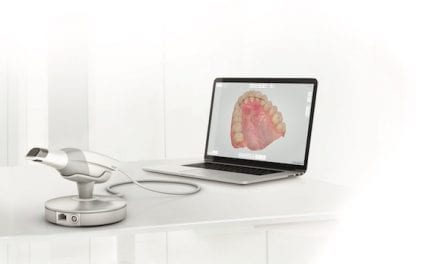 After requests from dental sleep medicine practitioners, the Centers for Medicare and Medicaid...
Fraud & Malpractice
Latest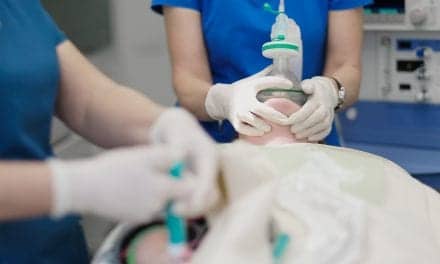 When reviewers identified inadequate histories and physicals, 67% of those patients were found to...
Jazz Pharmaceuticals plc has agreed to pay $57 million to resolve allegations it violated the False Claims Act by illegally paying the Medicare or Civilian Health and Medical Program (ChampVA) copays for its own products,...
Commercial Transportation
Latest
A new artificial intelligence (AI) system will detect when a driver becomes too drowsy to safely drive a vehicle, reports CNN Business.As of 2022, new safety technologies will become mandatory in new European vehicles, including...