Category:
Staffing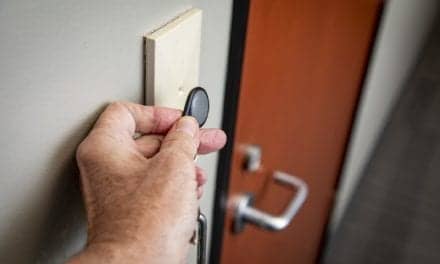 A sleep lab manager shares how his center is navigating the difficulties of testing and treating patients during a pandemic.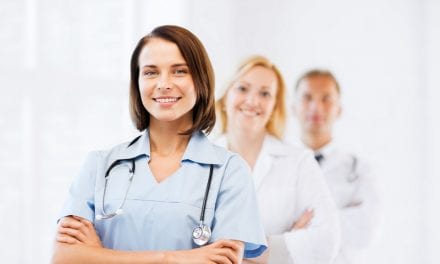 A white paper by Merritt Hawkins finds a growing shortage in the United States of specialists...
A physician assistant details her 6 weeks with a pulmonologist treating patients for sleep disorders, reports Physician's Practice. At our sleep center, I consulted patients, ordered in-lab sleep studies, diagnosed...
Read More