Category:
Staffing
The Philadelphia Inquirer: A profession that was, perhaps, underappreciated—or, at least, not as well-known as some others—became heroic.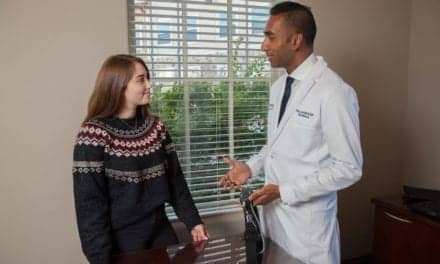 Vikas Jain, MD, FAASM, finds that HST can lower barriers to entry not only for patients, but for sleep specialists as well.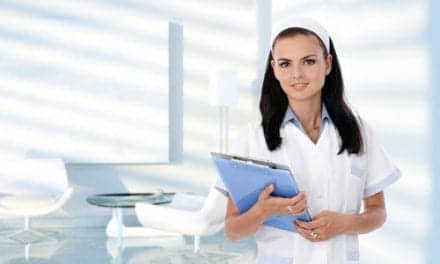 Advanced practice registered nurses and physician assistants have an increasingly expanding place on multidisciplinary sleep medicine teams and can play a vital role in patient care and education.
Dr Pegah Mashayekhi, a sleep and internal medicine specialist, pleaded during the meeting's public comments period to delay the shut down, reports The San Diego Union Tribune. Mashayekhi said that many Medi-Cal patients and some...
Read More