Category: Evolving Responsibilities
Evolving Responsibilities
Latest
The El Paso-based sleep disorders center added staff to its DME department, among other changes, reports EnsoData's blog.
Evolving Responsibilities
Latest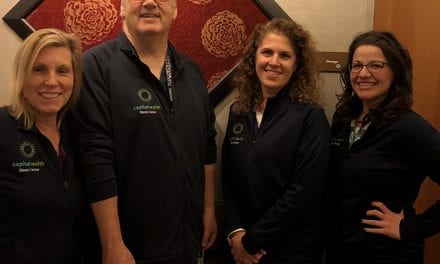 A New Jersey private practice employs technologists in a new role. Share your own story with the...
Evolving Responsibilities
Popular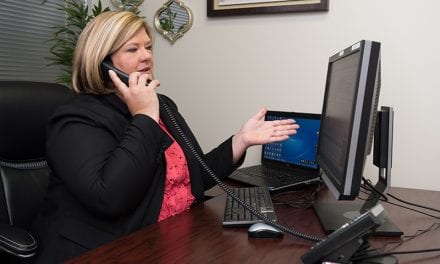 Laura Linley, CRTT, RST, RPSGT, shares insights on the evolving roles of sleep technologists. Her flexible day-night work schedule gives her a unique vantage point to the transitioning responsibilities.
Jack Stellpflug, DDS, has transitioned his practice from restorative dentistry to treatment of sleep apnea, reports Daily Citizen. About five years ago he was reading an article that tied a number of disorders together including...
Read More