Category:
Human Resources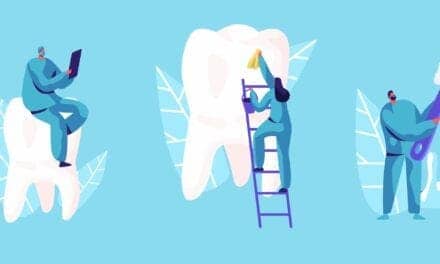 Across the country, dentists are finding motivation and pathways for helping people with sleep apnea get diagnosed and treated.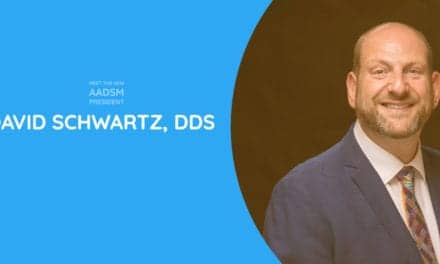 Newly installed AADSM president David Schwartz, DDS, has worked in a collaborative sleep medicine setting for more than a decade. And he wants other dentists to enjoy the benefits of multidisciplinary colleagues too.
Krystal Rowan, RPSGT, designed and distributed "ear savers" for healthcare workers face masks; while face masks may lower the risk of coronavirus transmission, many professionals find them to be uncomfortable around their ears.