Category:
Human Resources
The Philadelphia Inquirer: A profession that was, perhaps, underappreciated—or, at least, not as well-known as some others—became heroic.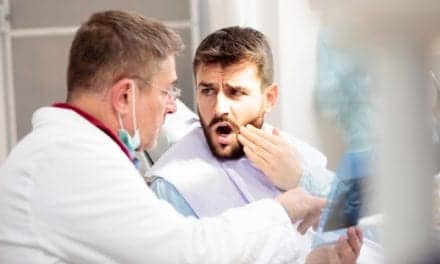 According to the American Academy of Orofacial Pain, orofacial pain disorders include TMJ disorders, jaw movement disorders, neuropathic and neurovascular pain disorders, headache, and sleep disorders.
The event covers data behind mitigation strategies; pediatric sleep studies; care of complex sleep patients without sleep studies; and how PAP manufacturers can help and supply side issues.