Category:
Human Resources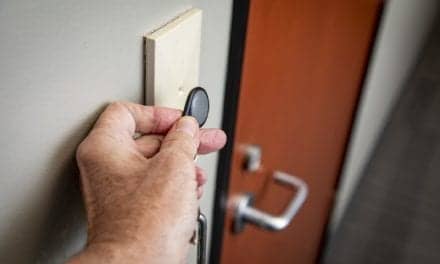 A sleep lab manager shares how his center is navigating the difficulties of testing and treating patients during a pandemic.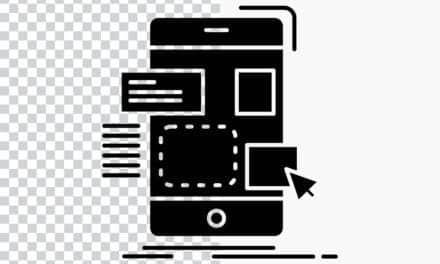 I was reassured to see the results of Needham & Company's 2Q20 Sleep Center Survey, conducted in April 2020 in conjunction with Sleep Review.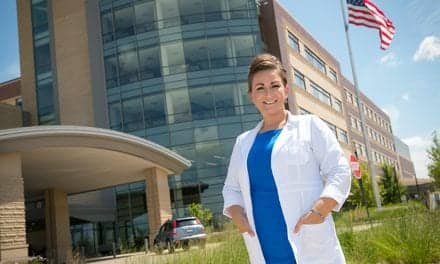 As sleep navigator for two hospital locations, Andrea Ramberg, BA, CCSH, RPSGT, refers high-risk patients for sleep studies before they wind up in the hospital again.