Category:
Human Resources
Italian medical educator, neurologist, and researcher Mario Giovanni Terzano, MD, died on Nov 12, 2020, reports The World Sleep Society.
Two fellows reflect on their experience studying sleep medicine at Michigan Medicine, which is the second largest sleep medicine fellowship program in the country, and share what others should know about their subspecialty.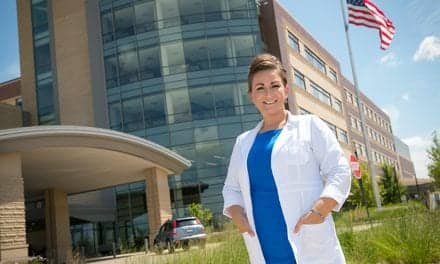 As sleep navigator for two hospital locations, Andrea Ramberg, BA, CCSH, RPSGT, refers high-risk patients for sleep studies before they wind up in the hospital again.