Category:
Continuing Education
Continuing Education
Latest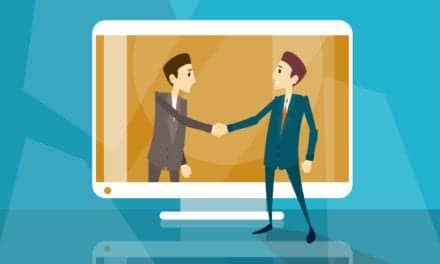 A plenary session will discuss sleep and Alzheimer's disease. Blues Night will be a tribute to Bill Dement, MD, PhD.
Continuing Education
Latest
As of November 19, 2018, SleepEdu.org has updated its online education classroom portal to an improved system that offers an easier to use, mobile-friendly, and responsive system.Now sleep technology and respiratory therapy...
Continuing Education
Popular
OSA University, a dental sleep medicine team training online education center, is hosting a 1-hour webinar on CPAP Awareness, scheduled for June 30, 2015 at 6:00 PM CDT. The webinar information will be led by Robert Suter,...
Researchers find acupuncture combined with herbal medicine effective for the treatment of insomnia, reports HealthCMi. The herbal medicines found effective include the following formulas: Gui Pi Tang E Jiao Tang Bao He Wan Long...
Read More