Category:
Practice Management
Practice Management
Latest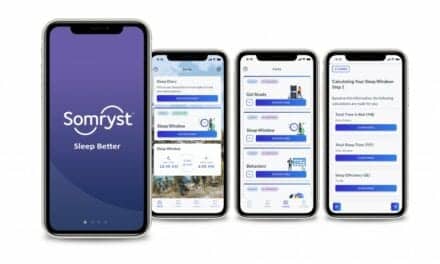 A new strategic investor is investing $20 million in Pear Therapeutics, bringing the total Series D investment to $100 million.
Practice Management
Latest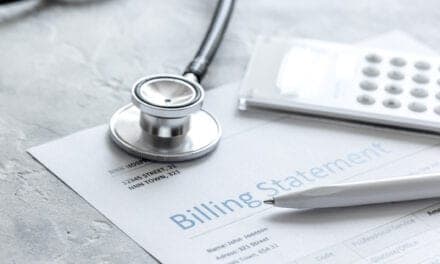 Candidates can earn designations in 9 areas, including sleep apnea, sedation dentistry, and coding and reimbursement for CBCT scans.
Practice Management
Popular
Mylan NV on June 1 announced the US launch of Armodafinil tablets, 50 mg, 150 mg, 250 mg, a generic version of Cephalon's Nuvigil. Mylan received final approval from the Food and Drug Administration (FDA) for its...
Health insurer Independence Blue Cross has removed its prior authorization requirement for home sleep apnea tests following a dialog initiated by Itamar Medical to increase access.
Laws & Regulations
Latest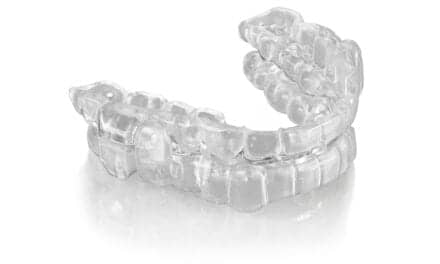 EVO is the first oral appliance to use ProSomnus' MG6 technology, which combines high-performance medical-grade materials, manufacturing robotics, and AI.
AerSleep II applies negative pressure over the external surface of the neck to hold the airway open. It is self-contained with an integral vacuum pump.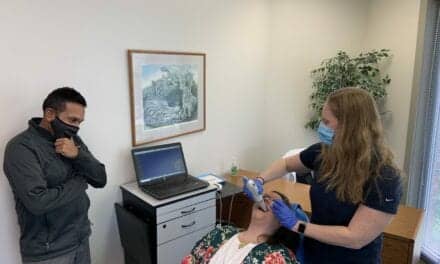 Ohio Sleep Treatment launched a mobile oral appliance clinic that increases access by meeting sleep apnea patients at sleep physicians' offices.
Italian medical educator, neurologist, and researcher Mario Giovanni Terzano, MD, died on Nov 12, 2020, reports The World Sleep Society.
Continuing Education
Latest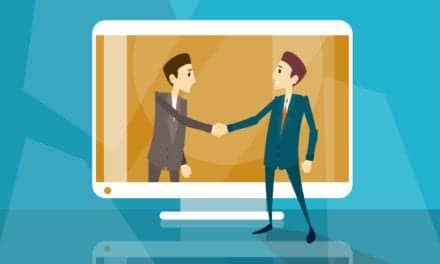 A plenary session will discuss sleep and Alzheimer's disease. Blues Night will be a tribute to Bill Dement, MD, PhD.