Category:
Practice Management
Practice Management
Latest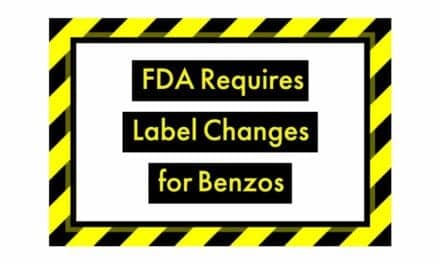 Benzodiazepines are 'commonly abused and misused, often together with opioid pain relievers and other medicines, alcohol, and illicit drugs.'
Practice Management
Latest
Compare the services of 4 accrediting organizations in sleep medicine side-by-side: ACHC, AASM, The Compliance Team, and The Joint Commission.
Practice Management
Popular
Mylan NV on June 1 announced the US launch of Armodafinil tablets, 50 mg, 150 mg, 250 mg, a generic version of Cephalon's Nuvigil. Mylan received final approval from the Food and Drug Administration (FDA) for its...
As competition from health insurers heats up, standalone dental payers must improve efficiency and find their unique value proposition, reports WestMonroe Partners.
Laws & Regulations
Latest
HETLIOZ (tasimelteon) improved sleep quality and increased sleep duration in patients with Smith-Magenis Syndrome in a placebo-controlled clinical study.
Vanda Pharmaceuticals Inc has completed a Type A Meeting with the US Food and Drug Administration (FDA) on May 8, 2020, it has reached agreement with the FDA to resubmit its application for HETLIOZ (tasimelteon) for the treatment of Smith-Magenis Syndrome.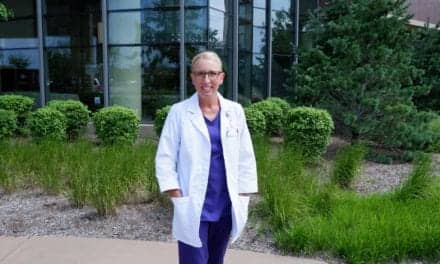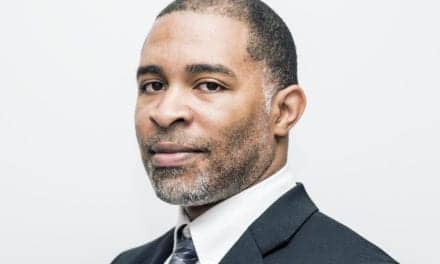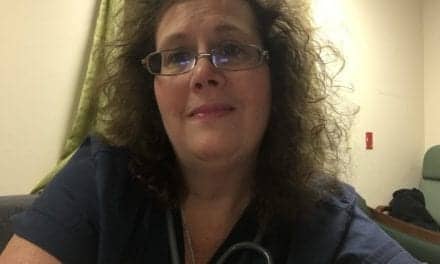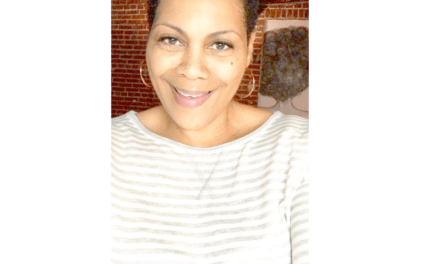 Four patient navigators for sleep medicine explain their professional backgrounds, how they landed the role, and what they find rewarding in the position.
The El Paso-based sleep disorders center added staff to its DME department, among other changes, reports EnsoData's blog.
Continuing Education
Latest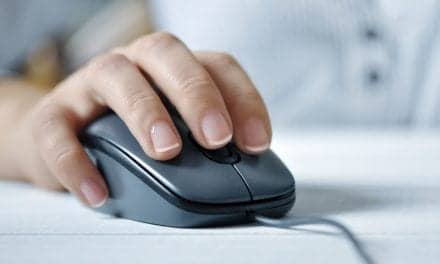 The American Association of Sleep Technologists (AAST) is offering members access to two free continuing education credits (CEC)s through online content and articles.