Category:
Insomnia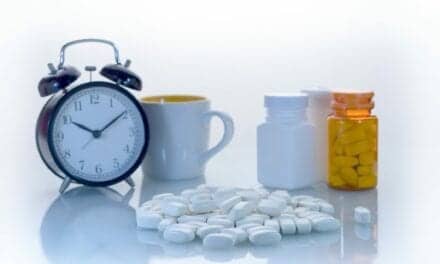 Health Union, which creates condition-specific online patient communities, shared results from its Sleep Disorders In America survey.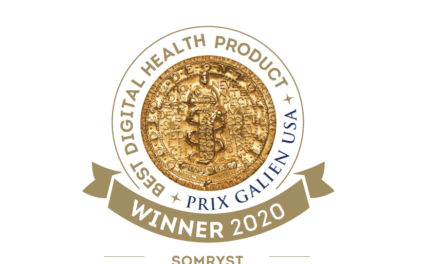 The award recognizes the cognitive behavioral therapy for insomnia software for impacting patient care through innovation.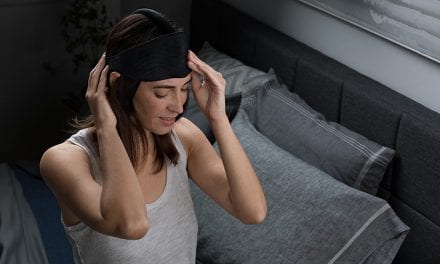 In the two years since FDA clearance for the device, the sleep physician-founder has new insights...