Category: Curated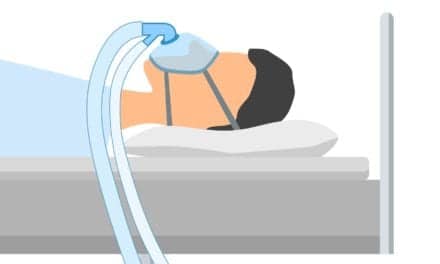 Lower socioeconomic status is an independent risk factor for nonadherence to CPAP therapy, according to a large study.
Audible's Sleep Collection has bedtime stories and meditations narrated by celebrities like Nick Jonas and Diddy, Yahoo News reports.
A small group of people reported that marijuana relieved their restless legs syndrome, reports The Fresh Toast.  To be fair, there were a meager six subjects in the study. However, 5 of the 6 reported that smoking marijuana...
Middle-aged people who have sleep apnea or who get 9 or more hours of sleep at night have more than double the risk of developing Alzheimer's Disease (AD) within about 6 years, new research suggests.
Read More