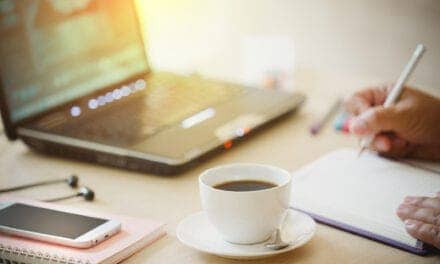 "This study is among the first to examine whether this effect can be translated into a real-world situation."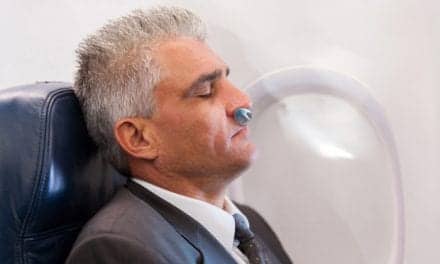 It didn't take Airing LLC long to reach its crowdfunding goal of $100,000 for its disposable...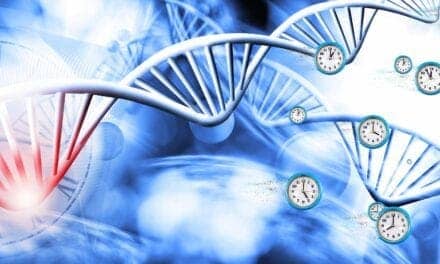 "Based on the results, we can deduce that changes to the DNA methylation of white blood cells are associated with shift work disorder."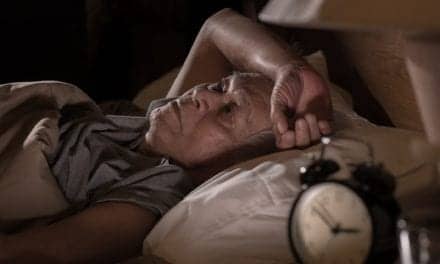 NeurologyAdvisor: A new study looks at how people with insomnia frequently misperceive how much and how well they sleep each night.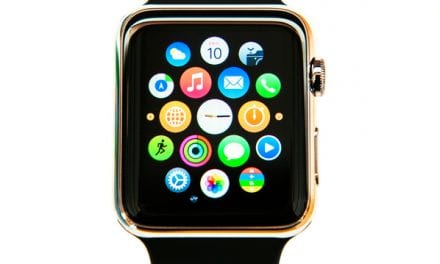 A new study found that Fitbit and Oura came out on top in measuring total sleep time, total wake time and sleep efficiency.
Psychology Today reviews two supplements that are potentially effective sleep aids.
EnsoData: The journey of Sleep Review magazine's current editor in chief, and how she hopes to continue providing sleep professionals with the news that matters.
Practice Management
Latest
"Bringing this service to North Georgia fits in with CHI Memorial's vision to provide comprehensive medical care close to home."