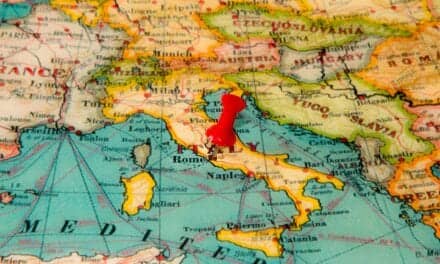 World Sleep Society leadership has made the decision to move World Sleep 2021 to 2022 due to the coronavirus pandemic.
Dental hygienists can help patients learn how to change their habits for the long term through behavioral therapy, reports RDH.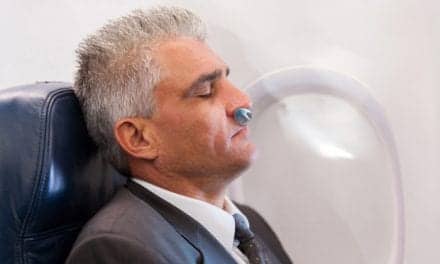 It didn't take Airing LLC long to reach its crowdfunding goal of $100,000 for its disposable...
Pepsi employees came up with an idea for a beverage to help consumers de-stress and relax before bed as part of an internal competition started last year by CEO Ramon Laguarta, CNBC reports.
A new patient-reported outcome instrument was developed to assess daytime functioning in patients with insomnia and Idorsia included it in daridorexant's Phase 3 program.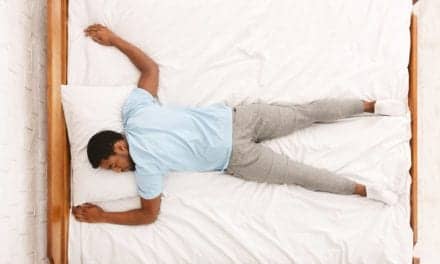 The scientists had to figure out which of the signals were bouncing off the sleeper's body, and not bouncing off the mattress.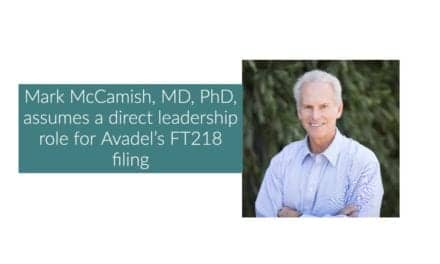 Jordan Dubow, MD, will be stepping down as chief medical officer of Avadel Pharmaceuticals to pursue another opportunity.
The British Sleep Society has released a statement addressing questions and concerns about obstructive sleep apnea, insomnia, and stress and anxiety during the pandemic.
Practice Management
Latest
Giulio Bernardi's project was awarded a European Research Council grant. It seeks to understand the relationship among regional variations in brain activity and subjective experience at night.