Snopes investigates the old myth holds that waking a sleepwalker could cause serious harm.
An NPR segment examines the key role deep sleep may play in maintaining brain health and protecting the brain against Alzheimer's.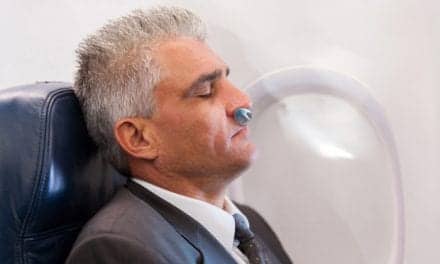 It didn't take Airing LLC long to reach its crowdfunding goal of $100,000 for its disposable...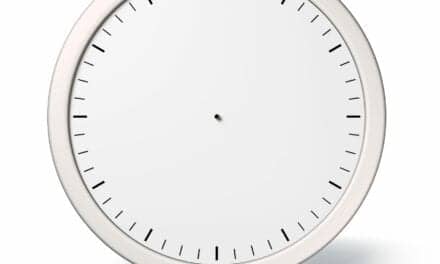 Exosomes disrupt the synchronicity of the body's systems during night shifts and cause increased insulin resistance and other health issues.
Researchers from Penn State University College of Medicine found that cognitive impairment was associated with objectively measured short sleep duration.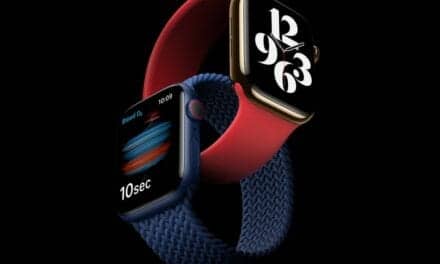 Apple also touts that its new Apple Watch Series 6 includes a feature that measures the oxygen saturation of the user's blood.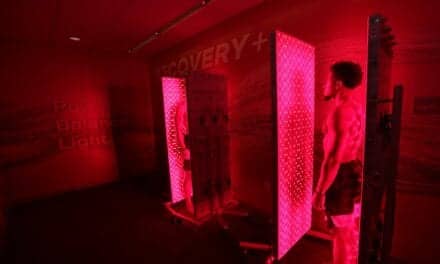 Joovv Inc is the official light therapy partner of the San Francisco 49ers, highlighted by the Joovv 'Recovery Room' built adjacent to the locker room.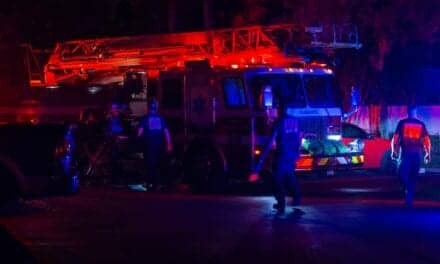 The finding holds particular promise for populations that are routinely exposed to trauma, such as military personnel and first responders.
Practice Management
Latest
The integration features Quickscreen, which identifies patients who are pre-approved or who already have an existing CareCredit credit card.