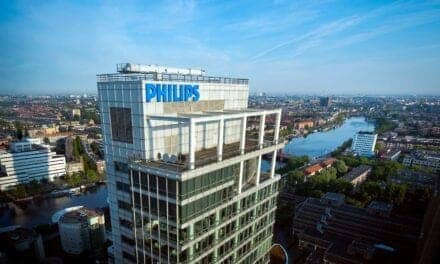 "Use of these devices may cause serious injuries or death," the FDA now says.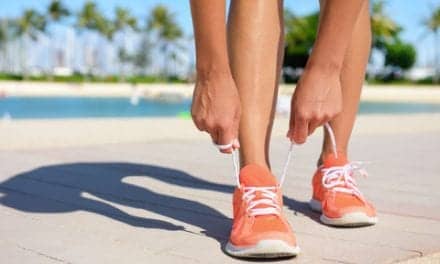 Boosting your activity levels could reduce your risk of sleep apnea, according to a new study.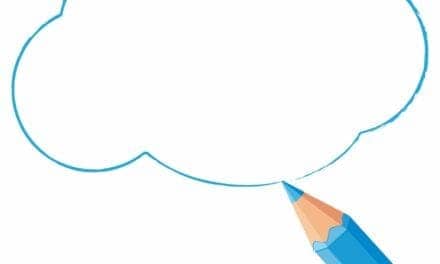 For the study, 90 adults in Italy recorded their dream experiences and completed a sleep-dream diary each morning.
Orthodontic Products: It's become more popular to treat children earlier in life. In addition to oral appliance treatment, maxillary (jaw) expansion is receiving a lot of attention.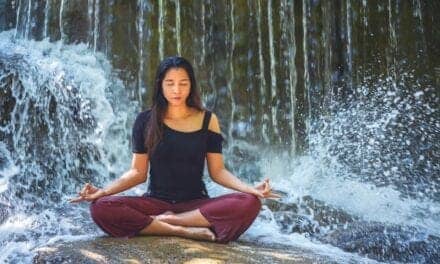 Mindfulness training can be delivered in groups within and outside of a medical setting, providing members of the public with sleep issues easier and more efficient access to seek help.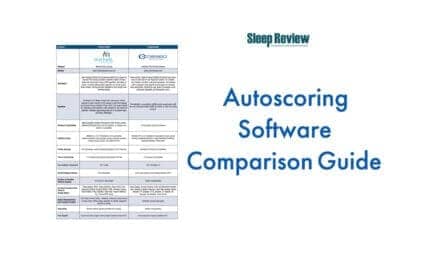 This guide compares autoscoring software specifications including algorithm details, hardware compatibility, validation studies, pricing structure, time to score, scoring parameters, tech support, and more.
Daily Independent: The clinic provides diagnosis and treatment for orofacial pain, temporomandibular joint problems, temporomandibular joint disorder, and sores or growths in the mouth. In addition, oral appliance therapy is available for patients with diagnosed sleep apnea.
A proprietary measure owned and issued by Clarivate Analytics, the Impact Factor is based on the number of article citations in the 2020 review period to CHEST journal articles that were published in 2018 and 2019.
Practice Management
Latest
The Buffalo News: UBMD Pediatrics Sleep Medicine Center has conducted about 400 child sleep studies in the lab during its first year of service.