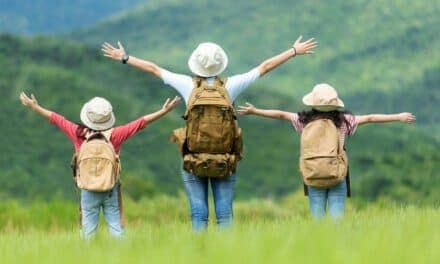 Larger reductions in time spent outside in daylight were linked to deteriorations in well-being and delayed sleep.
SleepX's DreamIT is a wristband will include several sensors and a vibration motor that will operate with an intensity adapted to the user's reactions to accustom the user to sleep in the correct position using biofeedback.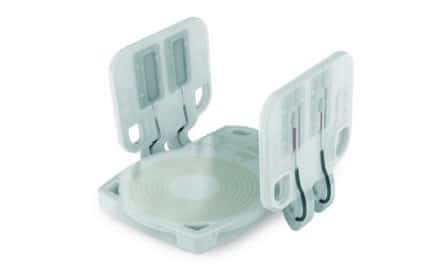 The FDA will provide the Genio system with priority review and interaction with FDA's experts throughout the premarket review phase until the product is commercialized in the United States.
The primary endpoint will be the frequency of cataplexy attacks. Other symptoms of narcolepsy as well as safety will also be assessed.
Telehealth can be effective for delivering cognitive-behavioral therapy for insomnia (CBT-I) ― and is not inferior to in-person treatment, new research suggests.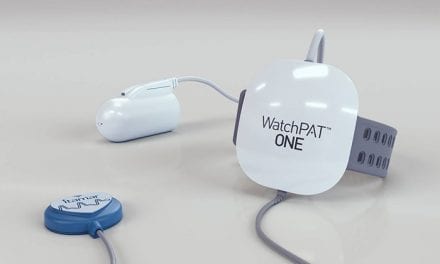 "We look forward to helping strengthen the collaboration between the worlds of cardiology and sleep medicine."
The research, the authors say, casts doubt on current national and international guidance that supports broad application of CPAP.
Short and long sleep duration in older individuals are both associated with impaired cognition, new research suggests.
Practice Management
Latest
Washington Post: A Washington Metrorail Safety Commission report finds that Metro needs to ensure that operators take enough days off to stay alert, while getting tested and treated for medical issues such as sleep apnea.