Arthritis can make it difficult to get a good night's sleep, which can lead to other health issues.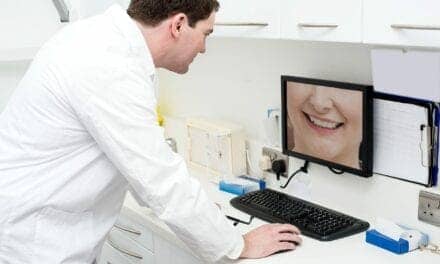 Spurred by the pandemic, dentists, oral appliance makers, and home medical equipment companies find ways to minimize or eliminate patient contact.
One sleep expert explains that although there isn't a lot of evidence-based research on whether weighted blankets work, her patients like them.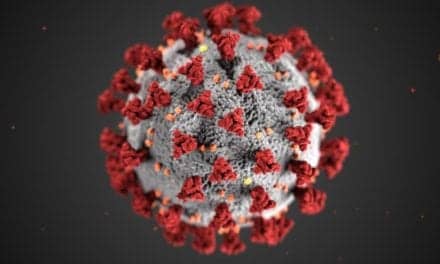 Insomnia, disrupted sleep, and daily burnout are linked to a heightened risk of not only becoming infected with coronavirus, but also having more severe disease and a longer recovery period.
Miami Herald: The recipient is Eight Sleep, a high-performance sleep company that sells tech-enabled, temperature-controlled mattresses.
MedPageToday: Sleep apnea specialists dumbfounded at critique of "gold standard" treatment.
TODAY: If you can't function properly in the day—or your partner can't—talk to your health care provider.
Practice Management
Latest
"We are interested in finding out how sleep modifies the effects of smoking behavior on lung health and exercise tolerance in African Americans as compared to Caucasian smokers."