Redditor u/hoeka_mos asked the question: "Partners of sleep-talkers or sleepwalkers, what gems have you to share?"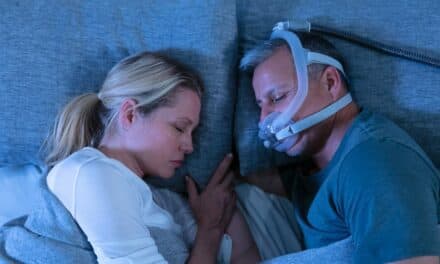 The survival rate gap remained significant when accounting for patients' ages, overall health, other pre-existing conditions, and causes of death.
Zolpidem with placebo is an effective acute and extended treatment for patients with chronic insomnia, according to study results published in Sleep Medicine.
Using the clocks found in fruit flies, researchers reveal that the subcellular location of clock proteins and genes fluctuates with the daily passage of time.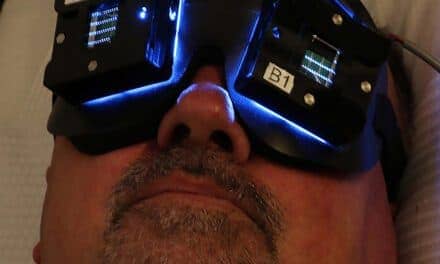 The team will examine whether combining 40-Hz flashes (to increase gamma waves) with a light therapy designed to reset a patient's sleep-wake cycle may help.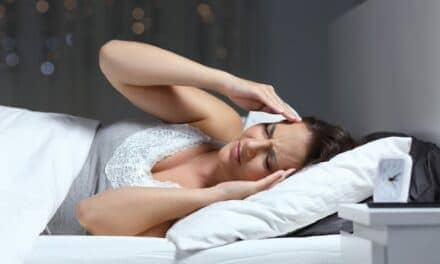 "We wanted to analyze recent research to get a clearer picture of how migraines affect people's sleep patterns and the severity of their headaches."
Practice Management
Latest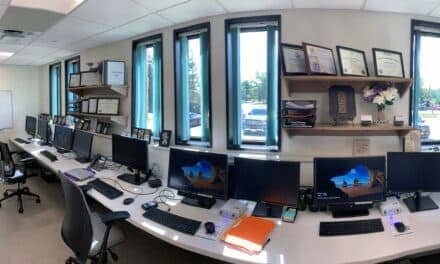 The sleep lab is a new service at Marshfield Medical Center-Minocqua and is the first of its kind north of Wausau for Marshfield Clinic Health System.