Smith-Magenis Syndrome is a rare neurodevelopmental disorder, a defining feature of which is an "inverted" circadian rhythm.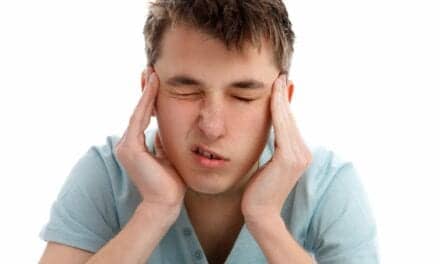 "If our findings are confirmed in future research, shifting to a later high school start time is a modifiable, society-level intervention that could translate to thousands of fewer migraine days and fewer missed days of school for teenagers."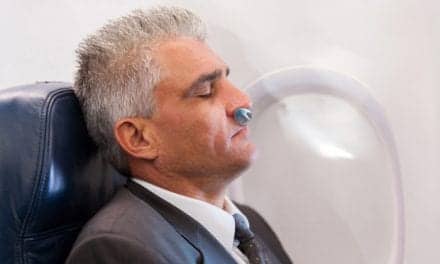 It didn't take Airing LLC long to reach its crowdfunding goal of $100,000 for its disposable...
"Six out of 10 sodium oxybate-eligible patients are not going on therapy today, with twice-nightly dosing being the primary reason cited."
A new study comparing poor sleep among more than a million adults and children found women experience more insomnia than men.
The biological clock of a popular food crop controls close to three-quarters of its genes, according to research from Dartmouth College.
A writer for Mashable describes how the cannabis compound CBN can be used as a sleep aid.
A new survey found that nearly 90% of divorced couples slept in the "female spoon" position before ending their relationships.
Practice Management
Latest
Italian medical educator, neurologist, and researcher Mario Giovanni Terzano, MD, died on Nov 12, 2020, reports The World Sleep Society.