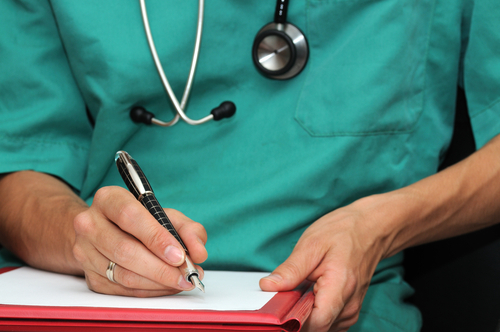 Atlanta School of Sleep Medicine
February 9-15 • Atlanta
(678) 651-2000
gail.reid@nullsleepschool.com | www.sleepschool.com
The Atlanta School of Sleep Medicine is offering an 80-hour A-STEP (Accredited Sleep Technologist Education Program) training course. The course is divided into an online component (24 hours total) followed by a live program (56 hours total). The course qualifies as a STAR Focused 2 program for candidates pursuing the RPSGT credential or CPSGT certificate.